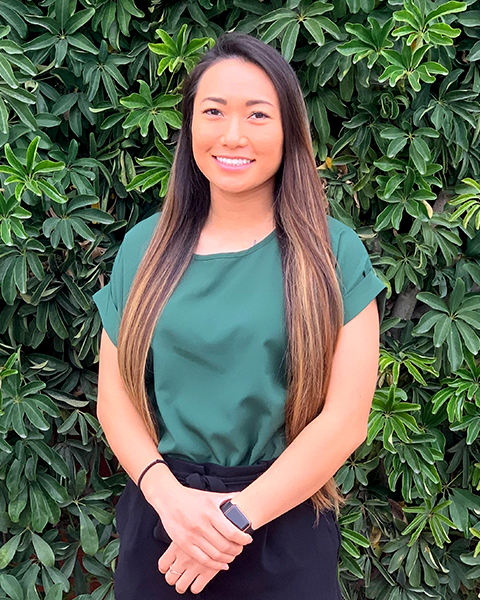 Dr. Nikki Nguyen
D.C
Techniques I Use: Diversified adjusting, drop table adjusting, instrument adjusting, extremity adjusting, myofascial release, instrument-assisted soft tissue mobilization, corrective exercises
About My Practice: My approach to chiropractic is to look at the body as a whole. I find it important to not only address the joints within the body, but also the muscles and tissues surrounding those joints. Along with spinal adjustments, I also adjust extremities when necessary. In addition to adjustments and soft tissue work, I want you to be in control of your own health. This is why I believe it is essential to educate and provide corrective exercises to reduce the risk of re-injury.
About me: I'm originally from the Midwest but I came to California for chiropractic school and ended up loving it out here. I like spending my free time hiking with my dog Brutus, being on the beach, playing sports, and spending time with friends. I love animals and am currently pursuing a certification in animal chiropractic.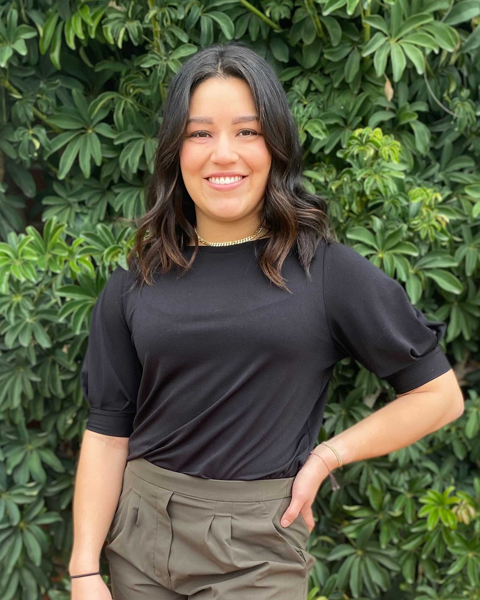 Dr. Roxy Rodriguez
D.C
Techniques I Use: Diversified adjusting, drop table adjusting, extremity adjusting, activator, myofascial release, functional movement correction, and family care.
About My Practice: My holistic practice is rooted in acknowledging and respecting each individual's experiences and taking those into account when starting care. I strive to educate each individual in order to get them aware of their body and take ownership of their health so they too can be an active participant in the healing process.
Working with anyone from kids to parents to athletes of all types, my goal is always to get to the source of the problem and elevate my patients overall quality of life.
About me: I went to the University of Alabama for my Bachelors in Exercise Science and have a slight obsession with Alabama football so "Roll Tide" is a part of my vocabulary!  I'm  a beach bum at heart and will be in the sun any chance I get. After being a competitive gymnast for 14 years, living an active lifestyle is a huge part of my life so Olympic Lifting and Crossfit  have kept me fit and healthy for the past 7 years.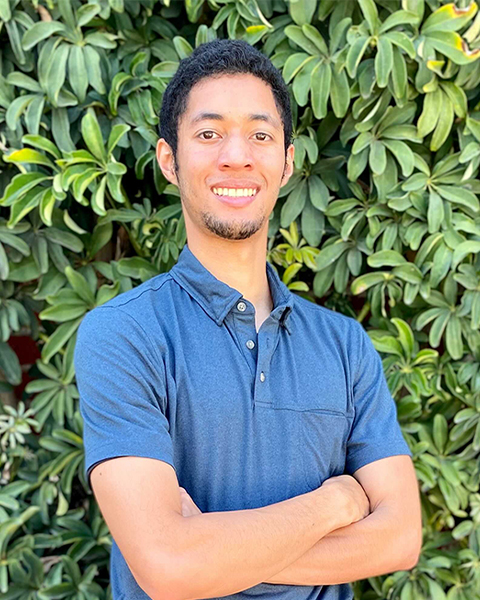 Dr. Paul Thenard

D.C.
Techniques I Use: Diversified adjusting, drop table adjusting, extremity adjusting, myofascial release, proprioceptive neuromuscular facilitation (PNF) stretching, instrument assisted soft tissue manipulation, therapeutic exercises.
About My Practice: I like to see each patient as a puzzle, because I enjoy working with them to piece together their cause(s) of discomfort and then being able to look at the whole picture to create a tailored treatment plan for them both inside and outside of the office. My goal is to provide the best possible care to my patients by using a holistic approach to get to the root of the issue(s) for them. While each patient will have a different reason for coming in, I truly believe that everyone can benefit from chiropractic work and look forward to providing that to the San Diego community.
About Me: A born and bred Southern Californian, I graduated from CSU Long Beach with a degree in Kinesiology. After four hectic years of being a student athlete there (pole vaulting) and just under four years of graduate school, I am enjoying more of the slow life now. I love growing food (gardener), fishkeeping (aquarist), and playing fetch with our enthusiastic pooch (half German Shepherd, half Labrador Retriever), LunaBear, at the dog park.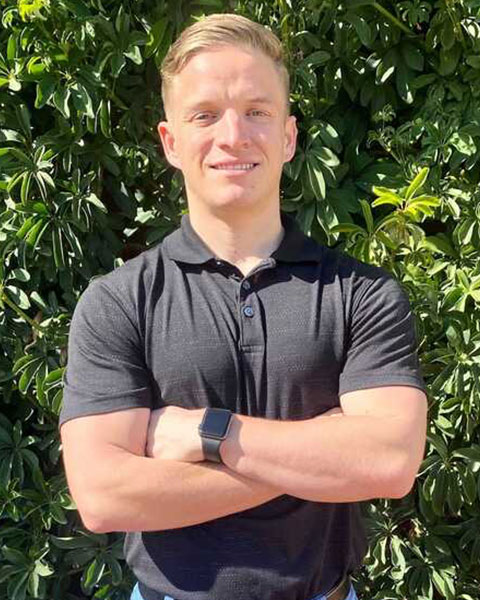 Dr. Bradley Fitzgerald

D.C.
Techniques I Use:Diversified adjusting, extremity adjusting, myofascial release, instrument assisted soft tissue manipulation, activator adjusting, therapeutic exercises, soft tissue therapy
About My Practice:I strive to provide holistic care and go after the root of the problem rather than simply treating the symptoms. I fell in love with chiropractic after numerous personal trips growing up from a variety of different sports injuries. I specialize in treating injuries ranging from sport-specific to everyday problems.
About Me: I live and breathe all things sports from watching to playing, and in my free time I enjoy escaping up to the mountains to snowboard on my day off or checking out the new local brewery.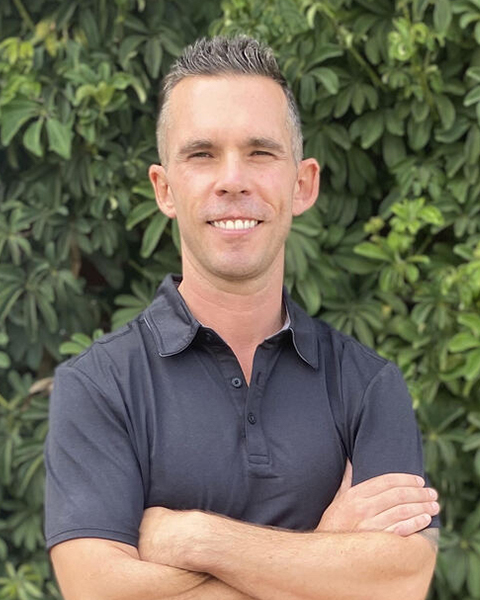 Dr. Paul Peterson
D.C., D.A.C.N.B.
Techniques I Use: Diversified adjusting, drop table, myofascial release, PNF stretching, functional medicine, functional neurology, whiplash rehabilitation, prenatal care.
About My Practice: My practice is heavily influenced by my own experiences. I had 2 hip replacements by age 22. After years of compensation and continued limitation I started chiropractic care as a patient. Totally changed my life in 6 months and I decided to make it a career out if it.
A standard session with me utilizes adjusting, muscle work and/or stretching, and probably some dry humor. Specialties in hip issues and joint rehab & TMJ. I enjoy working w/ runners, cross-fitters, & weekend warriors. Also a Board Certified Chiropractic Neurologist and enjoy working w/ concussion and chronic pain.
About Me: I enjoy backpacking, doing yoga, being in the ocean, traveling abroad, and being a "foodie."
Additional Languages: Spanish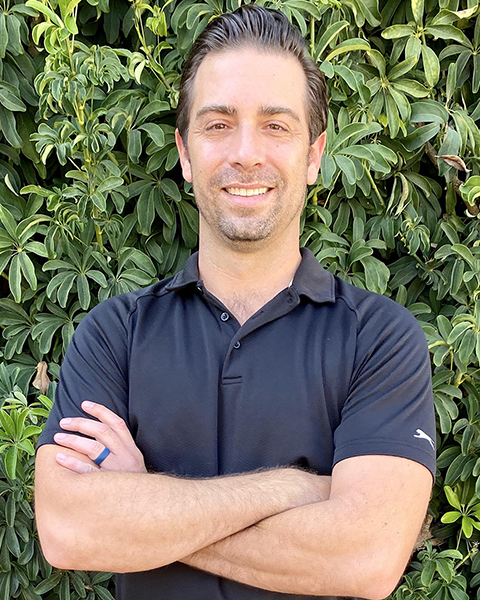 DR. ERIC BENDER
D.C., C.C.S.P.
Techniques I Use: Diversified adjusting, extremity adjusting, myofascial release, instrument assisted soft tissue work, corrective exercises, biomechanics education. therapeutic exercises and various types of soft tissue therapy.
About My Practice: I like to get to the root of your issue and bring relief. I'm also Certified Chiropractic Sports Physician. I have training in sports medicine teaching athletes to use their body in a way that lowers the risk of injury and increases their performance.
Visits in his office are generally more comprehensive than with most other physicians, and he always gives patients the time they need to get a complete adjustment, soft tissue therapy, and training on how to correct posture and poor movement habits.
About Me: I'm a huge baseball fan, and happiest when spending the afternoon at a Padres game. I'm a native Californian and SDSU grad. I enjoy being outdoors, traveling, cooking, and spending time with my family and friends.