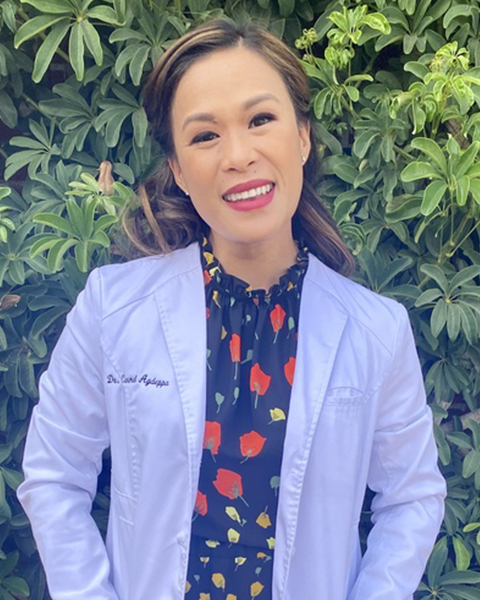 Carmel Agdeppa
L.Ac
Techniques I Use:  Traditional Chinese Acupuncture, Orthopedic Sports Acupuncture, E-Stim Acupuncture, Japanese Acupuncture, Auricular, Tui Na, Fire cupping/myofascial release, Gua Sha/muscle fascia scraping, PNF stretching, Kinesio Taping, Moxibustion, Herbal Medicine, Food Therapy, Health Education.
About My Practice: My approach to treating patients combines my experience as a health educator, personal trainer and TCM practitioner. I have a lifelong dedication to improving lives and help patients attain optimum health. My experiences include treating patients at UCSD Cancer Research Institute, UCSD RIMAC, Seniors Clinic at First Lutheran Church in Downtown San Diego, Veterans Clinic and as a volunteer acupuncturist at the annual Military Stand Down.
About Me: I enjoy outdoor activities and cooking delicious meals at home. I love to travel and spend quality time with my husband and son.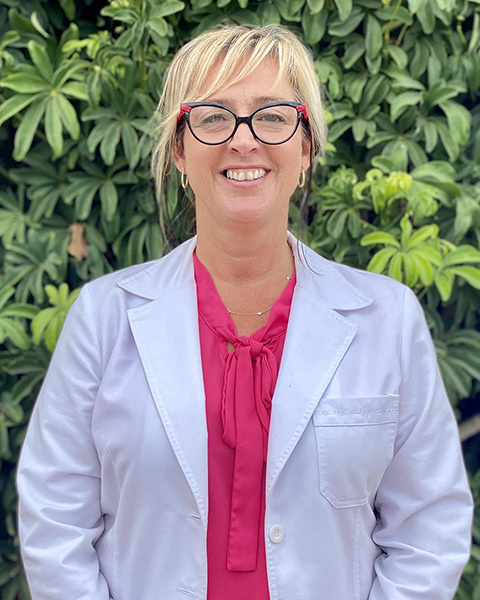 Kimberly Stephenson
L.Ac
Technique I Use: Traditional Chinese Acupuncture with a gentle touch. Neuropathy, Neuropathic, muscular and orthopedic pain, stress and acute or chronic conditions. I use electric stimulation, fire cupping, PNF stretching, Kinesio Taping and Tui-Na.
About My Practice: I am dedicated to relieving pain and stress. After having a fusion in my spine at a young age I was told that I would be in pain for the rest of my life. Fortunately I was referred to an acupuncturist who after one treatment relieved my pain. I became increasingly interested over the next 20 years in Traditional Chinese Medicine. I read every piece of literature I could find on the subject knew I had to share this medicine with others by practicing it. My treatments are started with listening to the patients concerns and goals. Typically my patients will be given Orthopedic tests to pinpoint the disfunction. I use motor acupuncture points and nerve pathways to address pain and discomfort. Along with the acupuncture, electrical stimulation is used and followed by warm fire cupping, Ending the treatment with PNF stretching and take home exercises to ensure progress.
About me: I enjoy sewing, cooking, painting, traveling the world, skiing and the beach.