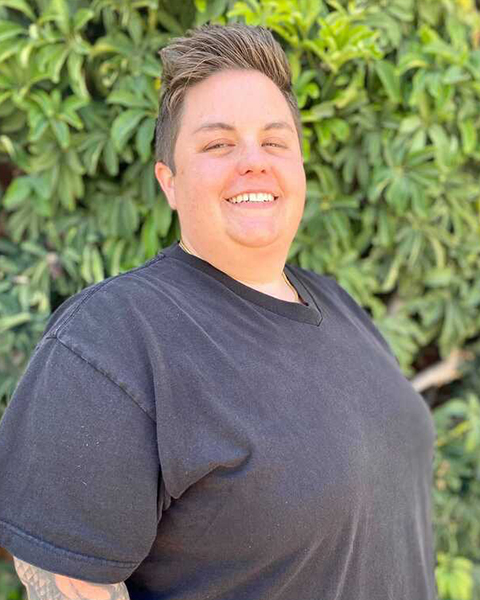 Kim Huddleston
C.M.T
Techniques I Use:Deep tissue, trigger point therapy, sports massage, assisted stretching, prenatal massage, lymphatic drainage and reflexology.
About My Practice:Being a Massage Therapist in San Diego for over 11 years has allowed me to help thousands of clients. I've worked with professional sports teams, Olympic athletes and professional fighters. My goal is to specialize in making everyday activities less difficult and to increase clients' overall quality of life by focusing on a range of motion, which I believe is an essential component to living a pain-free life. I personalize and tailor every client's session to each individual needs and goals so that the highest level of therapy is reached.
About me:Born and raised in sunny San Diego, a perfect day for me would be a day of fishing, paddling or just relaxing by the pool with family and friends. I love cars, especially Mustangs. I attend local car shows and even had my very own car showcased. I also enjoy country music and hanging out with my little furry sidekick, Ryder.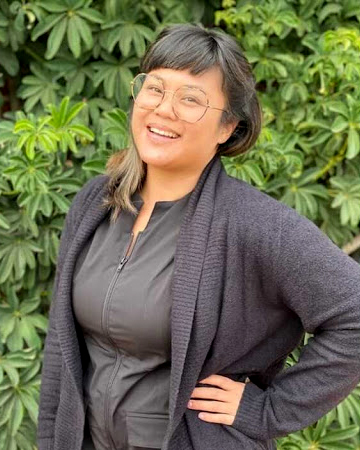 Joanne Arboleda
C.M.T.
Techniques I Use: Deep Tissue Sculpting, Structural Integration, Neuromuscular Therapy, Prenatal Massage, Cupping Therapy, Traditional Thai Yoga Massage, Circulatory, Lymphatic Drainage
About My Practice: My mission is to effectively relieve pain and tension with a gentle hand. I do not not equate pressure with effectiveness,  not to say that I do not apply deeper or heavier pressure. Over the years I have worked with a wide range of bodies and in treatment settings. Each session is always a customized blend to address each individuals' needs and goals.
About Me: I have loved and practiced Massage Therapy since 2008 and am a proud graduate of IPSB (International Professional School of Bodywork). Prior to IPSB, I graduated from Cal State Fullerton with a degree in Kinesiology.  Outside of massage, I enjoy crocheting/ knitting and smothering my dog.