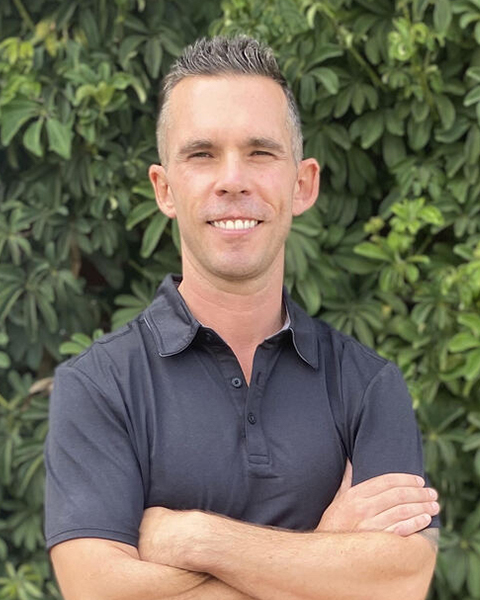 Dr. Paul Peterson
D.C., D.A.C.N.B.
Techniques I Use: Diversified adjusting, drop table, myofascial release, PNF stretching, functional medicine, functional neurology, whiplash rehabilitation, prenatal care.
About My Practice: My practice is heavily influenced by my own experiences. I had 2 hip replacements by age 22. After years of compensation and continued limitation I started chiropractic care as a patient. Totally changed my life in 6 months and I decided to make it a career out if it.
A standard session with me utilizes adjusting, muscle work and/or stretching, and probably some dry humor. Specialties in hip issues and joint rehab & TMJ. I enjoy working w/ runners, cross-fitters, & weekend warriors. Also a Board Certified Chiropractic Neurologist and enjoy working w/ concussion and chronic pain.
About Me: I enjoy backpacking, doing yoga, being in the ocean, traveling abroad, and being a "foodie."
Additional Languages: Spanish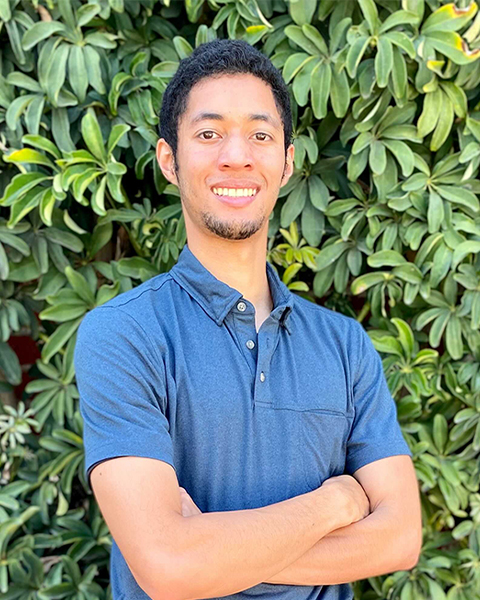 Dr. Paul Thenard

D.C.
Techniques I Use: Diversified adjusting, drop table adjusting, extremity adjusting, myofascial release, proprioceptive neuromuscular facilitation (PNF) stretching, instrument assisted soft tissue manipulation, therapeutic exercises.
About My Practice: I like to see each patient as a puzzle, because I enjoy working with them to piece together their cause(s) of discomfort and then being able to look at the whole picture to create a tailored treatment plan for them both inside and outside of the office. My goal is to provide the best possible care to my patients by using a holistic approach to get to the root of the issue(s) for them. While each patient will have a different reason for coming in, I truly believe that everyone can benefit from chiropractic work and look forward to providing that to the San Diego community.
About Me: A born and bred Southern Californian, I graduated from CSU Long Beach with a degree in Kinesiology. After four hectic years of being a student athlete there (pole vaulting) and just under four years of graduate school, I am enjoying more of the slow life now. I love growing food (gardener), fishkeeping (aquarist), and playing fetch with our enthusiastic pooch (half German Shepherd, half Labrador Retriever), LunaBear, at the dog park.