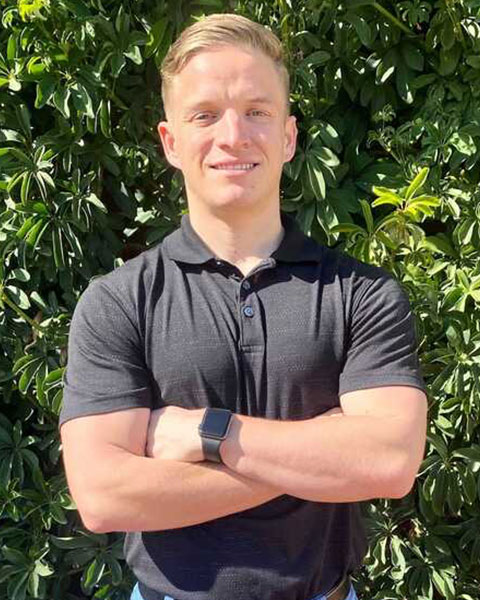 Dr. Bradley Fitzgerald

D.C.
Techniques I Use:Diversified adjusting, extremity adjusting, myofascial release, instrument assisted soft tissue manipulation, activator adjusting, therapeutic exercises, soft tissue therapy
About My Practice:I strive to provide holistic care and go after the root of the problem rather than simply treating the symptoms. I fell in love with chiropractic after numerous personal trips growing up from a variety of different sports injuries. I specialize in treating injuries ranging from sport-specific to everyday problems.
About Me: I live and breathe all things sports from watching to playing, and in my free time I enjoy escaping up to the mountains to snowboard on my day off or checking out the new local brewery.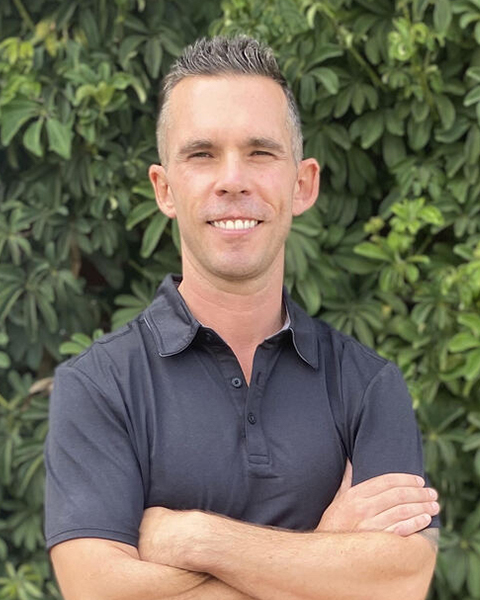 Dr. Paul Peterson
D.C., D.A.C.N.B.
Techniques I Use: Diversified adjusting, drop table, myofascial release, PNF stretching, functional medicine, functional neurology, whiplash rehabilitation, prenatal care.
About My Practice: My practice is heavily influenced by my own experiences. I had 2 hip replacements by age 22. After years of compensation and continued limitation I started chiropractic care as a patient. Totally changed my life in 6 months and I decided to make it a career out if it.
A standard session with me utilizes adjusting, muscle work and/or stretching, and probably some dry humor. Specialties in hip issues and joint rehab & TMJ. I enjoy working w/ runners, cross-fitters, & weekend warriors. Also a Board Certified Chiropractic Neurologist and enjoy working w/ concussion and chronic pain.
About Me: I enjoy backpacking, doing yoga, being in the ocean, traveling abroad, and being a "foodie."
Additional Languages: Spanish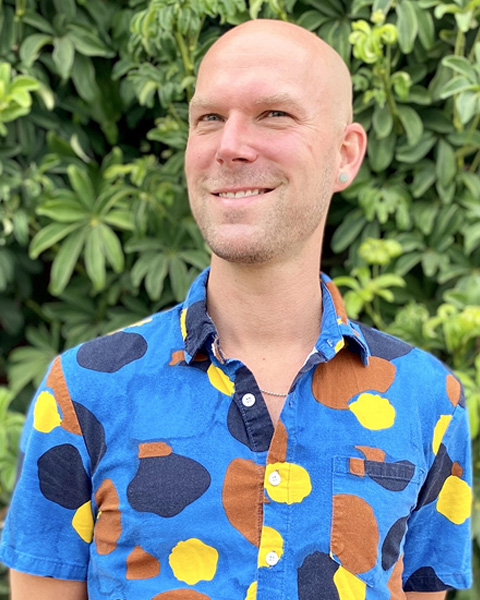 DR. JASON NUMMI

D.C.
Techniques I Use: Diversified adjusting, Activator, Craniosacral therapy, Myofascial release, Active Release, diverse massage techniques, corrective exercise, injury rehabilitation & prevention, pregnancy, pediatric & family care.
About My Practice: Drawing from 15 years of extensive global travel, advanced education, practice as a chiropractor—hinged on craniosacral therapy & myofascial release techniques, with a particular focus on athletes, mothers & babies—and teaching as a college professor of physiology, I listen intently to patients, working with them to progress on their unique healing journey toward their own central axis of health & vitality. My goal is to develop for the patient new patterns of life function that they may continue to keep pain at bay & prevent future loss of health.
My practice has shown me that much hurt is borne out of old muscle memory which limits your ability to function optimally.  Therefore, my mission is to help you more quickly improve your health by increasing awareness of the total self.
About Me: I am a devoted yogi.  I enjoy world travel, gardening, arts (viewing, discovering & creating), and spending quality time with my partner, family & friends.
Additional Languages: Dutch & Spanish comprehension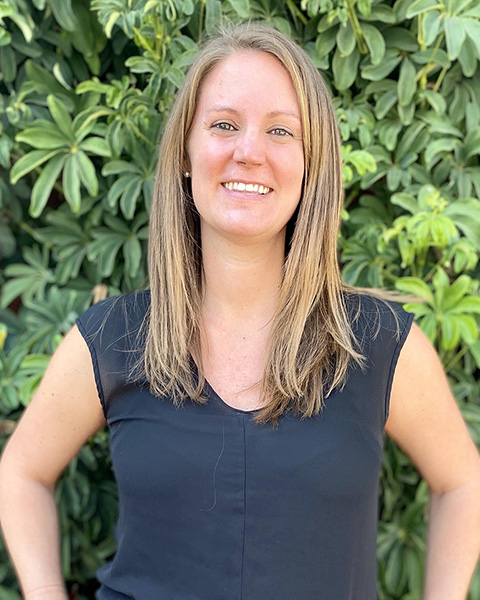 DR. STEPHANIE STENSAAS

D.C.
Techniques I Use: Diversified adjusting, drop table, activator, various soft tissue techniques (including myofascial release, instrument assisted soft tissue mobilization (IASTM), and stretching), kinesiology tape, corrective exercises, prenatal care.
About My Practice: I enjoy working with a diverse group of patients, with special interest in working with families and athletes of all levels. Listening and learning about each patient's goals allows me to develop the best individualized treatment plan for each patient. My goal is to find the cause of pain/dysfunction to work toward long term improvements and changes so patients can continue doing the things they love or get back to doing the things that they love.
I utilize both adjustments and soft tissue work at a typical appointment. I also educate patients on how they can work towards their goals between appointments.
About Me: I like to travel, spend time with family, stay active and am a huge sports fan. I'm originally from Wisconsin so am an especially big fan of Wisconsin sports. I recently moved to San Diego and am always looking for new things to check out in the area!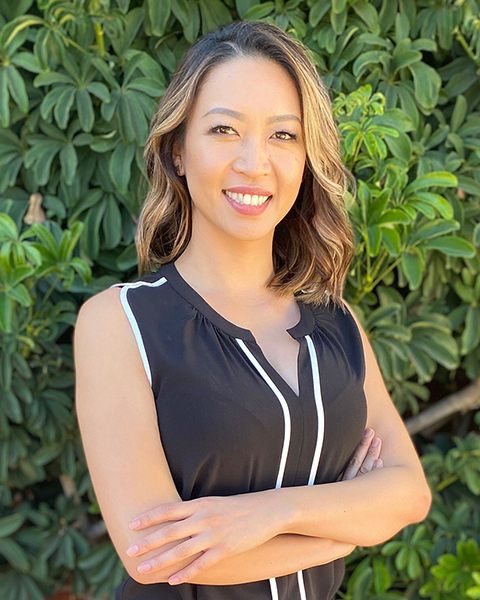 Dr. Vennes Su

D.C.
Techniques I Use: Diversified adjusting, Activator, drop table, proprioceptive neuromuscular facilitation (PNF) stretching, myofascial release, instrument assisted soft tissue mobilization (IASTM), therapeutic rehabilitation and corrective exercises.
About My Practice: I use a holistic approach to help my patients reduce their pain and discomfort. Having the ability to see my patients as a whole allows me to develop a treatment plan specifically to their needs. My goal is to help all my patients achieve their health goal to enhance their quality of life. What motivates me every morning to get out of bed is the joy in seeing my patients progressively improve and take control of their health. I feel very fortunate to be a part of their recovery journey.
About Me: A passion of mine is to learn new ways to strengthen my mind, whether it's by watching inspirational videos or listening to podcasts. I am a strong believer of being a student for life, always striving to learn as much as possible to provide better care to my patients. In my spare time I love to cook, bake, garden, run, read, listen to music, and spending quality time with my family and friends. A motto that I live by is to be better than the person I was yesterday.
Additional Languages: Cantonese