What is Chiropractic?
Chiropractic is a safe and effective form of treatment for physical issues such as neck and back pain, headaches, sciatica, frozen shoulder, tendonitis, sports injuries and many others. Chiropractic treatment can also play an important role in preventing injury or helping to recover from surgery with exercise and rehabilitation.
Our Appointments
We believe in extra attention. First time patients will spend 40 minutes with our Doctors so we can spend time healing and resolving the issues that brought you in. Continued patient visits are 15 minutes appointments that allow for extra attention.
Rehabilitation after injury or surgery
Increasing or restoring mobility to stiff or arthritic joints
Reducing healing time of an athletic injury
Easing pregnancy related joint pain
Headaches, migraines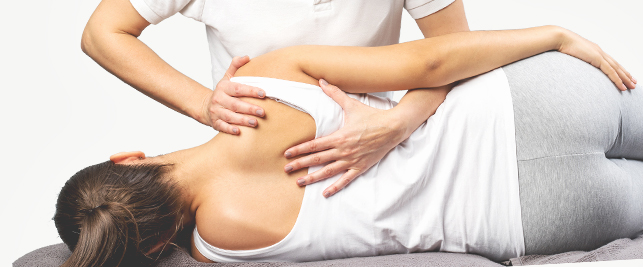 Easing pregnancy related joint pain
Chiropractique 813 West Washington Street
San Diego, CA 92103