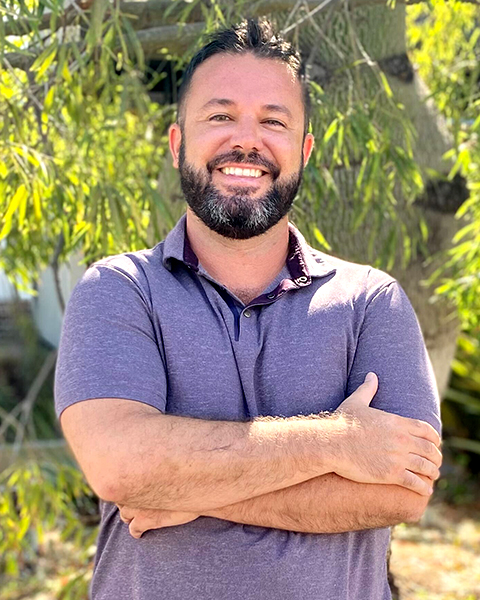 Dr. Dan Miller

D.C.
Techniques I Use: Certified Chiropractic Extremity Practitioner, Diversified technique, Gonstead technique, Thompson Drop technique, Flexion Distraction, Spinal Decompression, Activator, Upper Cervical techniques, Graston technique, Sacral-occipital technique, soft tissue techniques, active and passive stretching techniques, therapeutic exercise, gait analysis.
About My Practice: In my experience, the most interesting thing that occurs is the life of my patients! You and I will start by addressing what's changed. You may sleep differently, your eating habits may change, you'll take on new activities – and I get to meet with you to discuss how we can improve your overall quality of life through better motion and decreased pain. I'll take care of your spine, but I'll also look at your upper and lower extremities too – because this is our interface with our world. I'm one of a select few Certified Chiropractic Extremity Practitioners in San Diego. I blend the art of chiropractic care, with attentiveness to the extremities, and a focus on physical medicine that I use to help patients be at their best.
About Me: I was born and raised in Pittsburgh, Pennsylvania, where I was an active, three sport kid and artist, and the oldest from a family of four kids. A football tackling drill sent me to ER and with caution to my first chiropractor when I was 14. Visit after visit, I noticed my body unlocking seemingly for the first time. With my newfound freedom of motion, I became interested in becoming a chiropractor, so I set forth to the University of Pittsburgh studying pre-med as my path to chiropractic school. I graduated from the Palmer College of Chiropractic in Florida in 2008. I ran a successful practice up until 2017, and have since been working and living in Sacramento, CA, and Pittsburgh, PA. I come from the east coast, but knew from a very young age that I was destined to be out west! I love the beach, playing and watching all types of sports, getting into my projects of art and design, and music of all kinds!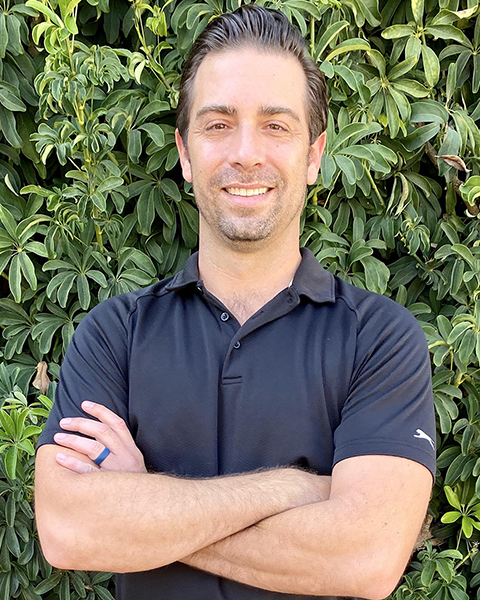 DR. ERIC BENDER
D.C., C.C.S.P
Techniques I Use: Diversified adjusting, extremity adjusting, myofascial release, instrument assisted soft tissue work, corrective exercises, biomechanics education. therapeutic exercises and various types of soft tissue therapy.
About My Practice: I like to get to the root of your issue and bring relief. I'm also Certified Chiropractic Sports Physician. I have training in sports medicine teaching athletes to use their body in a way that lowers the risk of injury and increases their performance.
Visits in his office are generally more comprehensive than with most other physicians, and he always gives patients the time they need to get a complete adjustment, soft tissue therapy, and training on how to correct posture and poor movement habits.
About Me: I'm a huge baseball fan, and happiest when spending the afternoon at a Padres game. I'm a native Californian and SDSU grad. I enjoy being outdoors, traveling, cooking, and spending time with my family and friends.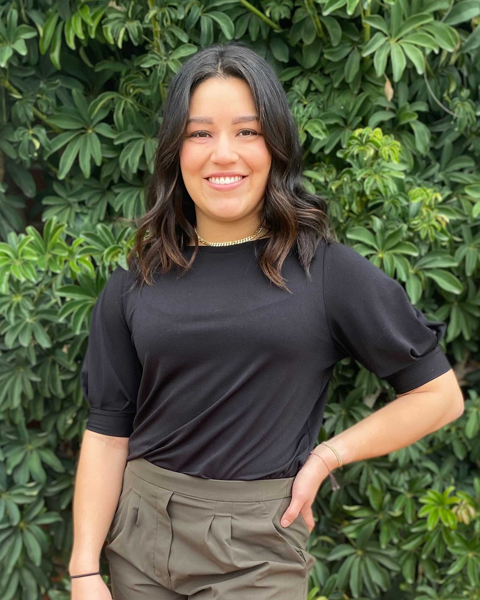 Dr. Roxy Rodriguez
D.C
Techniques I Use: Diversified adjusting, drop table adjusting, extremity adjusting, activator, myofascial release, functional movement correction, and family care.
About My Practice: My holistic practice is rooted in acknowledging and respecting each individual's experiences and taking those into account when starting care. I strive to educate each individual in order to get them aware of their body and take ownership of their health so they too can be an active participant in the healing process.
Working with anyone from kids to parents to athletes of all types, my goal is always to get to the source of the problem and elevate my patients overall quality of life.
About me: I went to the University of Alabama for my Bachelors in Exercise Science and have a slight obsession with Alabama football so "Roll Tide" is a part of my vocabulary!  I'm  a beach bum at heart and will be in the sun any chance I get. After being a competitive gymnast for 14 years, living an active lifestyle is a huge part of my life so Olympic Lifting and Crossfit  have kept me fit and healthy for the past 7 years.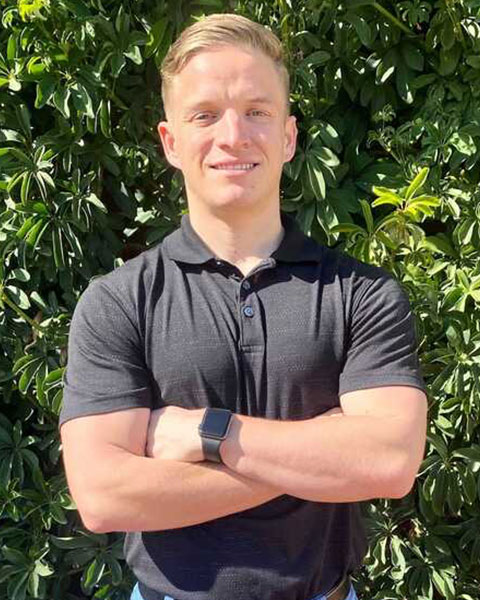 Dr. Bradley Fitzgerald
D.C.
Techniques I Use: Diversified adjusting, extremity adjusting, myofascial release, instrument assisted soft tissue manipulation, activator adjusting, therapeutic exercises, soft tissue therapy.
About My Practice: I strive to provide holistic care and go after the root of the problem rather than simply treating the symptoms. I fell in love with chiropractic after numerous personal trips growing up from a variety of different sports injuries. I specialize in treating injuries ranging from sport-specific to everyday problems.
About Me: I live and breathe all things sports from watching to playing, and in my free time I enjoy escaping up to the mountains to snowboard on my day off or checking out the new local brewery.