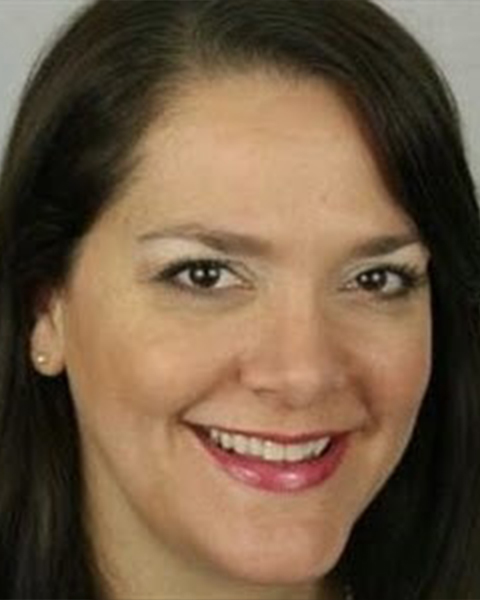 Dr. Deborah Ben-Shah
D.C.
Techniques I Use: Deborah Ben-Shah, D.C. is a licensed and experienced chiropractor providing mobile chiropractic services in Los Angeles and around the Woodland Hills/Calabasas area. She graduated Magna Cum Laude from Cleveland Chiropractic College in Los Angeles in 2002. And earned a B.Sc. in Exercise Physiology from the University of Utah in 1998. She had her own practice in Los Angeles until moving to England in 2014. She had a practice in the Chelsea area of London, England before moving back to Los Angeles in 2021.
About My Practice: Dr. Ben-Shah has a strong commitment to her community and the wellness of others. When providing healthcare to members of her community, she brings with her sense of compassion and a genuine concern for the wellness and wellbeing of others. Her approach to chiropractic care is one where she educates and encourages her patients to take an active role in the improvement and maintenance of their health. She treats a range of conditions such as sciatica, back pain, neck pain, cervicogenic headaches, shoulder pain, and many other conditions
About Me: She also provides nutritional counseling and advises patients on home stretches and exercises to further rehabilitate their muscles and joints. She strongly believes that when patients move better, they feel better.