Where Spa Meets Relief.
Chiropractique offers a spa-like setting offering impeccable customer service and providers who listen. We created a space which every healthcare experience should be. Our hope is that every detail brings comfort and relaxation as you reach your health goals.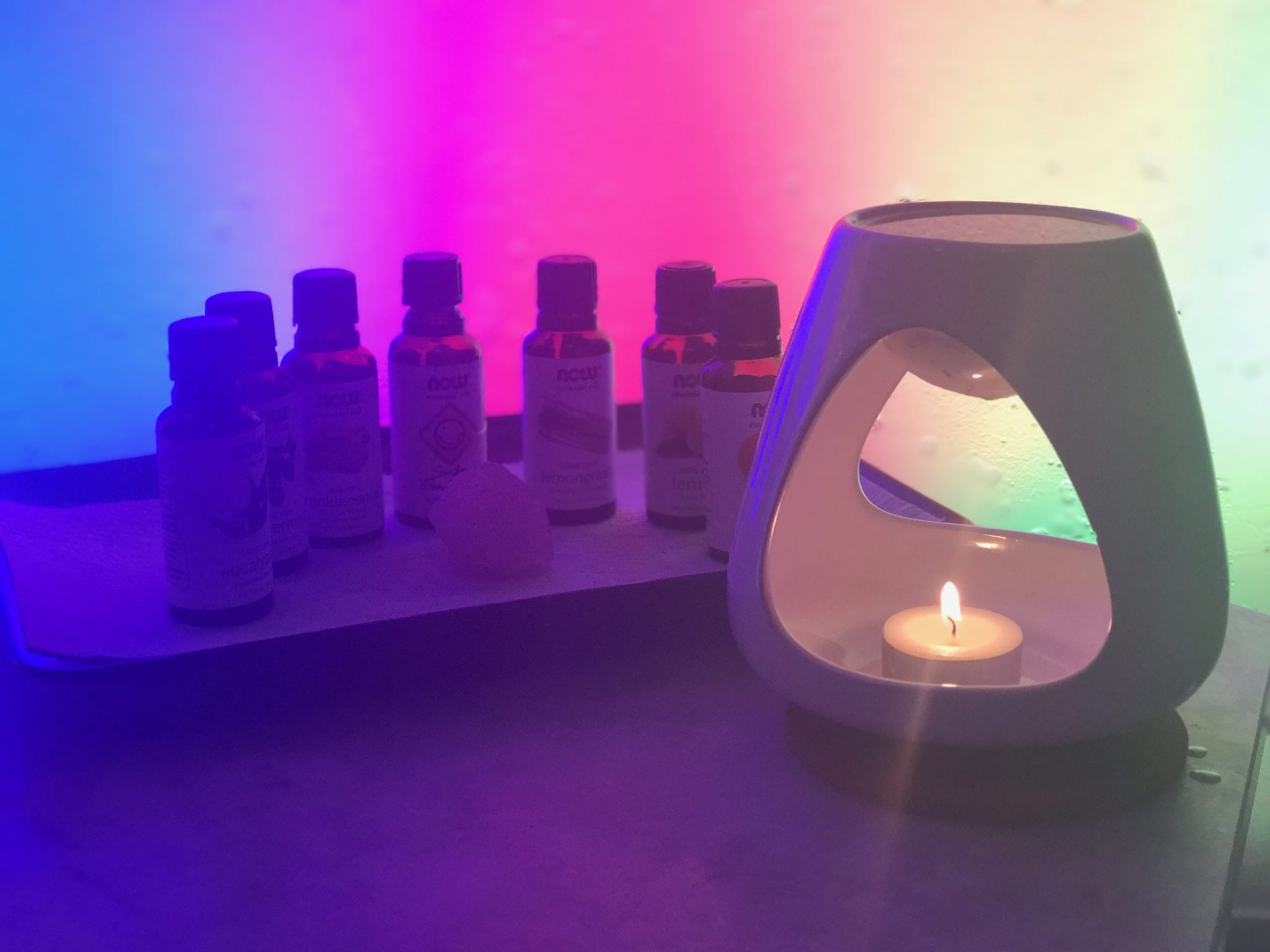 Scent
Upon entering you will notice a deep, natural aroma therapy filling the room with mood.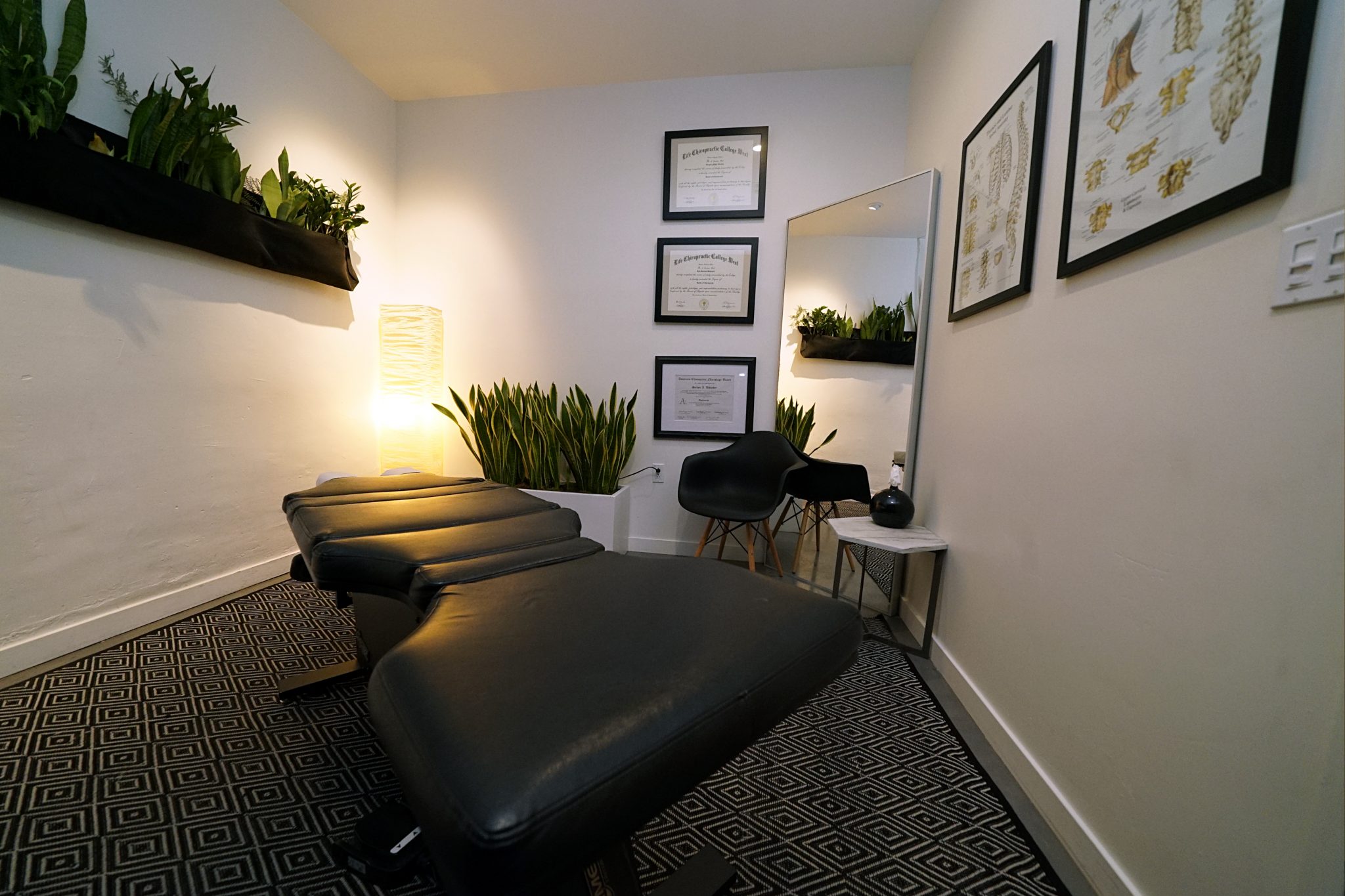 Sight
Our design incorporates light, color, movement, and texture to calm, sooth, and stimulate your visual field.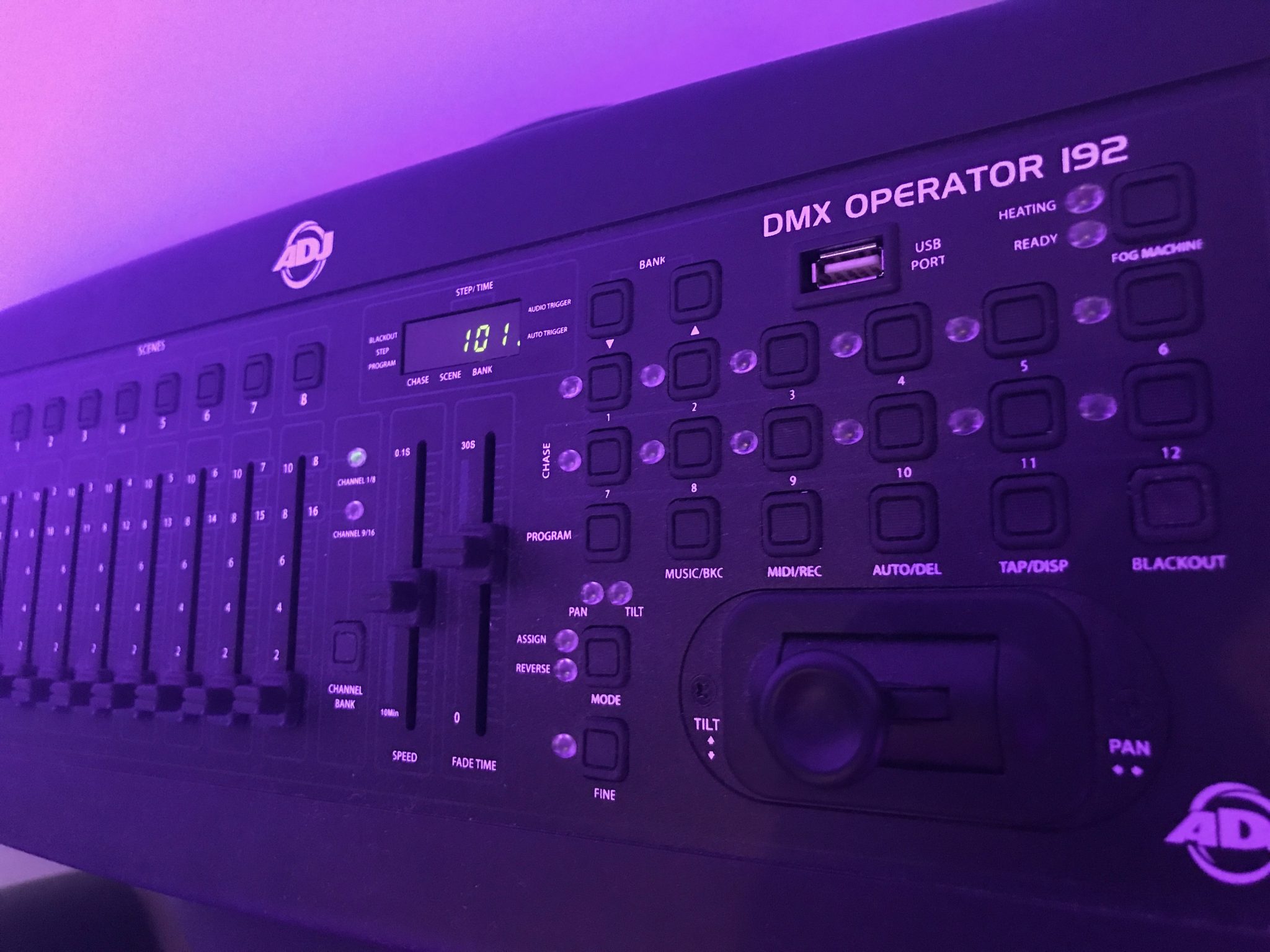 Sound
The mood is accented with a chill, trendy, melodic playlist that helps relax and inspire.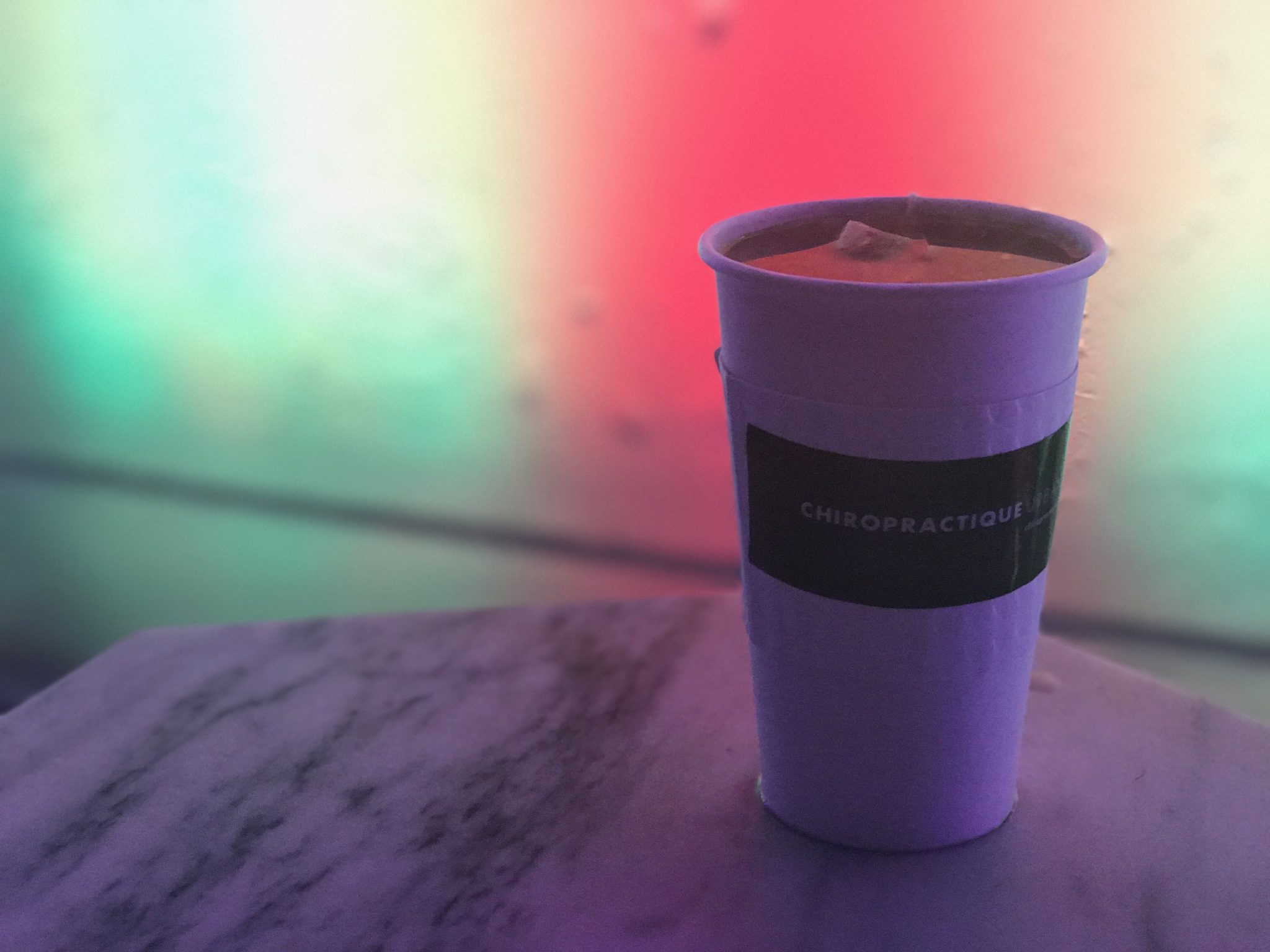 Taste
Choose a flavor of hot designer tea to help pick you up or soothe your day.