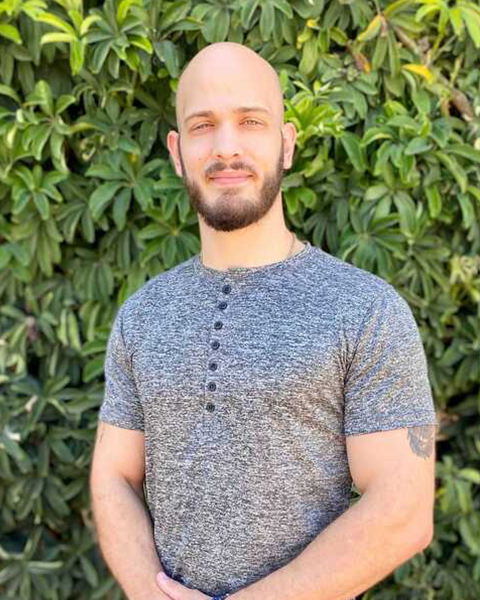 Jordan Delagrange
C.M.T
Techniques I Use:Deep tissue, Swedish, stretching, lymphatic drainage, prenatal, cupping, foot reflexology, orthopedic assessment, acupressure, craniosacral, medical Qigong,
About My Practice:I pursue a harmonious balance between the patient's lifestyle, orthopedics and bioelectrical aspect of the body. I assess any imbalances and apply the appropriate counterbalance to help guide the patient to better health. In my medical studies I apply both eastern/western theory and methodologies.
About me:I was born and raised in Indiana, arriving in California for the first time in 2014 after I joined the US Marines. I served 5 years as a Marine, and exited the service in 2018 with a medical discharge. My treatment at the wounded warrior battalion motivated me to pursue a career in Acupuncture and Chinese medicine. I studied at Pacific College of Health and Science for 2 1/2 years to earn my associate degree in medical massage technique. I am now enrolled in the Doctorate of Acupuncture and Chinese medicine, and will be a licensed doctor of Acupuncture in 2023. I also teach Chinese martial arts, and have a certification in personal training through ACE.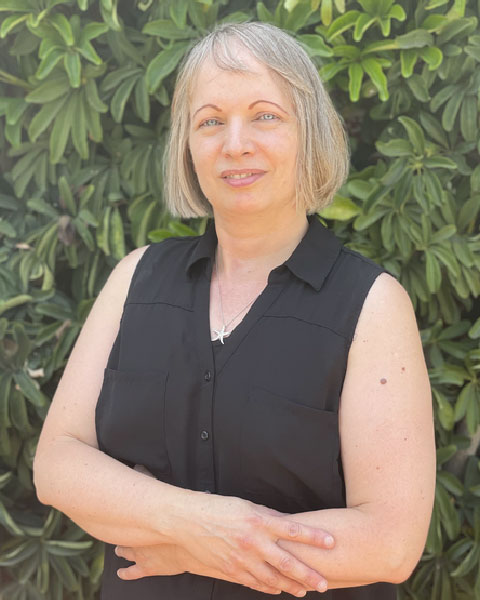 Lisa Hughes
C.M.T.
Techniques I Use:  Swedish relaxation massage, deep tissue, myo-fascial release, trigger point therapy, reiki, prenatal massage, stretching, PNF (proprioceptive neuromuscular facilitation)
About My Practice: My professional goal is to empower my clients to take control of their own wellness by incorporating key daily practices to improve their quality of life; focusing on movement, nutrition, sleep, and meditation to maintain a healthy body, mind and spirit.
About Me: I'm a mom of 3 adult children.  I've recently retired from nursing after 36 years working primarily in the field of orthopedics and physical rehabilitation.  I have been a massage therapist for 7 years and now want to make it my full-time passion.  I'm originally from the N.J. coast and new to the San Diego area.  I'm looking forward to exploring all the west coast has to offer.