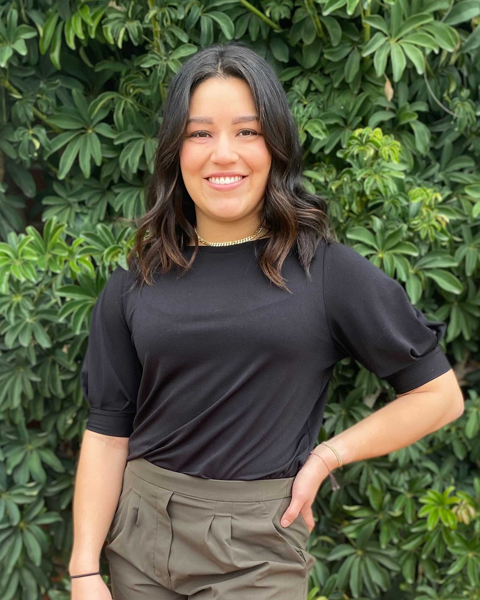 Dr. Roxy Rodriguez
D.C.
Technique I Use: Diversified adjusting, drop table adjusting, extremity adjusting, activator, myofascial release, functional movement correction, and family care.
About My Practice: My holistic practice is rooted in acknowledging and respecting each individual's experiences and taking those into account when starting care. I strive to educate each individual in order to get them aware of their body and take ownership of their health so they too can be an active participant in the healing process.
Working with anyone from kids to parents to athletes of all types, my goal is always to get to the source of the problem and elevate my patients overall quality of life.
About me: I went to the University of Alabama for my Bachelors in Exercise Science and have a slight obsession with Alabama football so "Roll Tide" is a part of my vocabulary!  I'm  a beach bum at heart and will be in the sun any chance I get. After being a competitive gymnast for 14 years, living an active lifestyle is a huge part of my life so Olympic Lifting and Crossfit  have kept me fit and healthy for the past 7 years.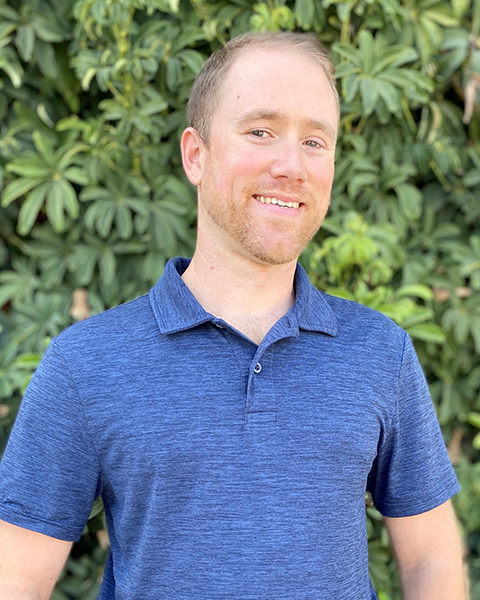 Dr Trevor Wendell
D.C.
Techniques I Use: Diversified adjusting, Active Release Techniques, myofascial release, corrective exercise, injury rehabilitation, strength coaching
About My Practice: My approach to chiropractic combines 15 years of experience as a sports massage therapist, personal trainer, and strength coach.  I feel that the core concept of injury rehabilitation and prevention that is applied to athletes of all ages and levels can also be utilized to help non-athletes as well.  My goal is to first discover and fix pain, and then show you how you can prevent those injuries yourself through home exercises and incorporating simple core strength concepts.  I find that after muscular or tendon injuries we all are likely to not return to the activities that we love due to fear of re-injury.  My end-goal of treatment is always to fast-track you to getting back into action and armed with the tools and knowledge to heal yourself!
About Me: I enjoy playing basketball, trail-running throughout San Diego, playing guitar, and spending quality time with my wife and kids.
Additional Languages: Spanish