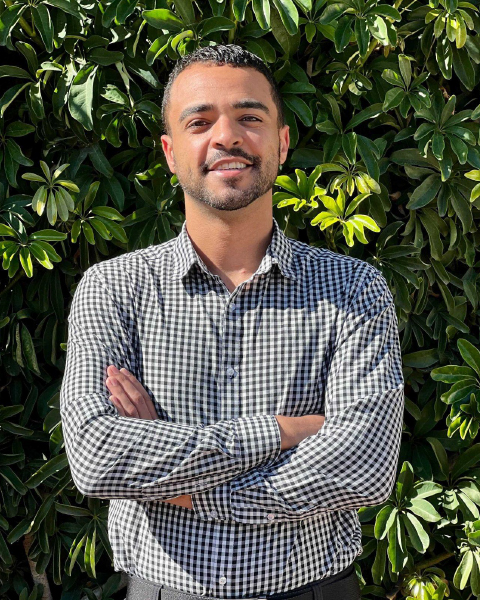 Dr. Jordan Maxwell
D.C.
Techniques I Use: Diversified adjusting, drop table, myofascial release, nutritional intervention.
About My Practice: My diverse background allows me to view your overall health from a multitude of angles. My Initial treatment involves discovering the root cause of pain in order to determine an appropriate plan of action. This plan typically involves conservative chiropractic adjustive techniques, mechanical traction, and other passive modalities. To play an active role in your healing process, I can also advise lifestyle changes to help further diminish pain and prevent recurrences. This may include exercise regimens to help strengthen or stretch muscles correlated to the complaint, adjusting daily work or home routines to prevent future incidents, and even certain foods to avoid or incorporate into your diet.
About me: I enjoy exploring the world with my husband, watching a good sci-fi movie, and learning acupuncture/chinese medicine in my spare time.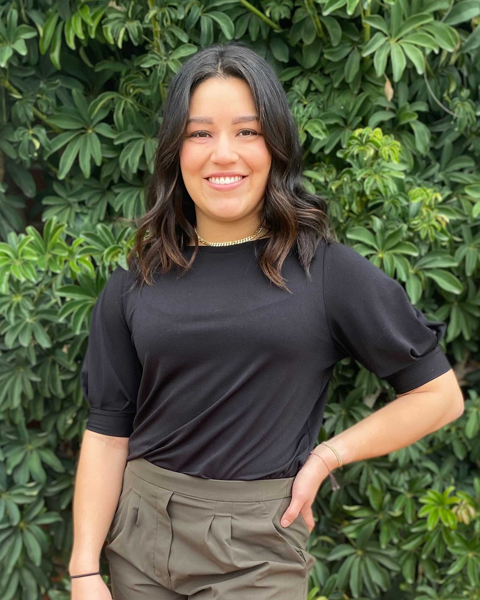 Dr. Roxy Rodriguez
D.C.
Techniques I Use: Diversified adjusting, drop table adjusting, extremity adjusting, activator, myofascial release, functional movement correction, and family care.
About My Practice: My holistic practice is rooted in acknowledging and respecting each individual's experiences and taking those into account when starting care. I strive to educate each individual in order to get them aware of their body and take ownership of their health so they too can be an active participant in the healing process.
Working with anyone from kids to parents to athletes of all types, my goal is always to get to the source of the problem and elevate my patients overall quality of life.
About me: I went to the University of Alabama for my Bachelors in Exercise Science and have a slight obsession with Alabama football so "Roll Tide" is a part of my vocabulary!  I'm  a beach bum at heart and will be in the sun any chance I get. After being a competitive gymnast for 14 years, living an active lifestyle is a huge part of my life so Olympic Lifting and Crossfit  have kept me fit and healthy for the past 7 years.