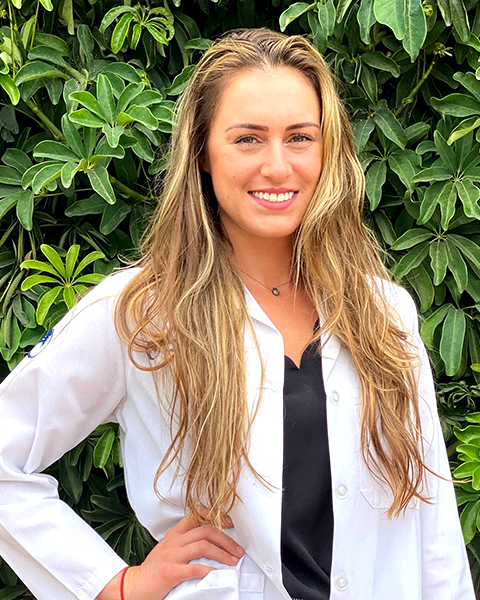 Dr. Rebecca Ur
L.Ac, DACM
Techniques I Use: Traditional Chinese Acupuncture, Microneedling, Facial/Cosmetic Acupuncture, Fire Cupping, 5 Element Acupuncture, Orthopedic Sports Acupuncture, Japanese Acupuncture, E-Stim Acupuncture, Moxibustion, Auricular, Tui Na, Fire cupping/myofascial release, Gua Sha, Herbal Medicine, Food Therapy, Qi-Gong Exercises, Yoga Therapy, Reiki, Pranic Healing, Aromatherapy, Meditation, and Health Education.
About My Practice: Rebecca's approach to Acupuncture and Chinese Medicine is to bridge the knowledge gap between Eastern and Western Medicine. As a primary healthcare provider in California, her approach to treating patients combines her experience in biology, medicine, yoga teaching, reiki, pranic healing and practicing Traditional Chinese Medicine. Rebecca has had a lifelong dedication to improving lives and helping patients attain optimum health for individualized needs. She began her journey helping animals from a young age and eventually switched to treating people due to fascination with herbal medicine and various other healing modalities such as meditation, yoga and aromatherapy. Rebecca loves addressing all issues, especially insomnia, stress, pain management and mental health.
About me: I enjoy immersing myself in nature with my two dogs whether it's at places like Dog Beach, Fiesta Island, and Mission Trails. I love the ocean and swimming, as well as yoga, breathwork and meditation. I also enjoy exploring farmers markets and discovering new people, places and things.