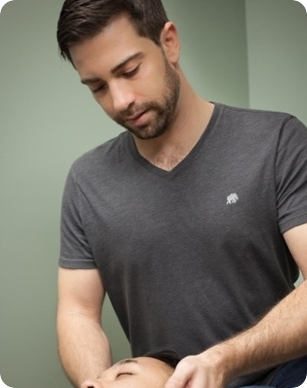 DR. ERIC BENDER
D.C., C.C.S.P.
Techinques I Use: Diversified adjusting, extremity adjusting, myofascial release, instrument assisted soft tissue work, corrective exercises, biomechanics education. therapeutic exercises and various types of soft tissue therapy.
About My Practice: I like to get to the root of your issue and bring relief. I'm also Certified Chiropractic Sports Physician. I have training in sports medicine teaching athletes to use their body in a way that lowers the risk of injury and increases their performance.
Visits in his office are generally more comprehensive than with most other physicians, and he always gives patients the time they need to get a complete adjustment, soft tissue therapy, and training on how to correct posture and poor movement habits.
About Me: My wife and I just had our first baby! Feel free to ask me how much sleep I had last night.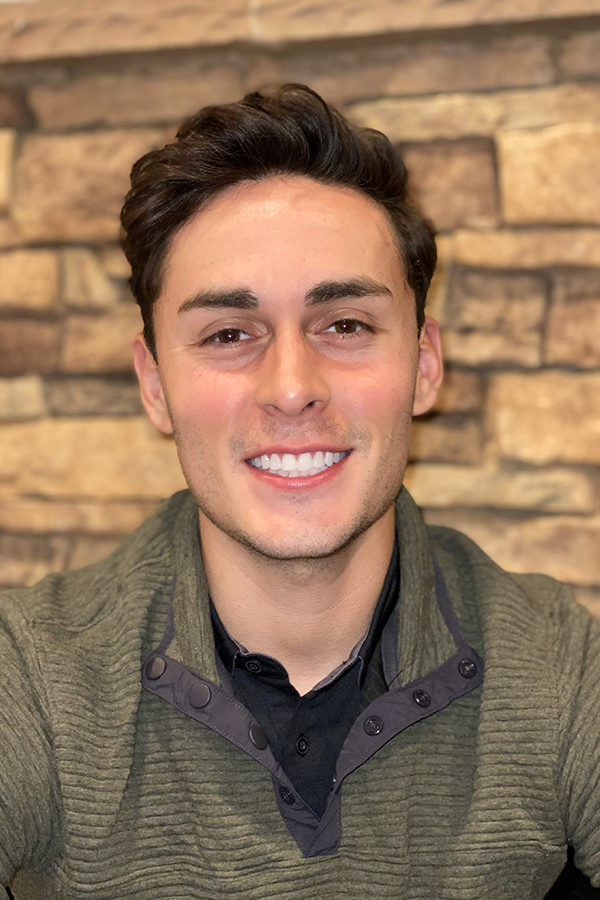 DR. SKYLER TALAMANTES

D.C.
Techniques I Use: Diversified adjusting, extremity adjusting, corrective exercises, myofascial release, PNF stretching, therapeutic exercises, and instrument assisted soft tissue work.
About My Practice: It is important for me as a chiropractor to find the underlying cause of a patients symptoms. I have dealt with a variety of aches and pains over the years due to being an athlete. I started chiropractic care at a young age which gave me an understanding of the importance of maintaining consistent treatment. I believe that it is essential to educate patients about various aspects of their health so that they can reach their optimal functional potential.
A typical visit with me consists of educating, adjusting, and soft tissue work. On the first visit, I develop a rapport with patients so they feel comfortable enough to describe each and every one of their complaints. My objective in treatment is to develop the most effective care plan possible in order to live pain-free.
About Me: I grew up playing basketball and soccer. I am from Sterling, Colorado which also allowed me to be a frequent skier. Sports are a huge passion of mine. I can sit and have a conversation about fantasy football for hours. My family is something that I cherish and I am so thankful for their continuing support in my life.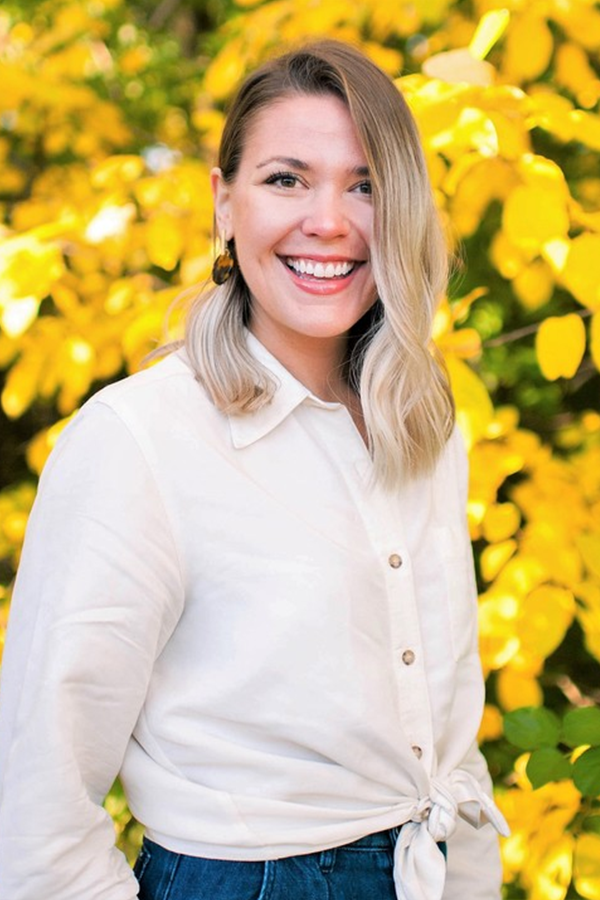 DR. KENDRA SIETSEMA

D.C.
Techniques I Use: Diversified adjusting, extremity adjusting, myofascial release, instrument assisted soft tissue work, corrective exercises, pediatric and prenatal chiropractic as well as nutritional education.
About My Practice: I believe in listening to my patients, hearing their story, and treating the whole person. My adjustments are individualized to the patient, treating the true cause of dysfunction so that they may return to live the life they want pain free. I believe that chiropractic is a perfect way to assist people with their health concerns in a completely natural way. It is part of a holistic approach to medicine that is appropriate for people of all ages in a wide range of health conditions. Having my masters in Functional Medicine and Nutrition allows me to provide instruction for healthy lifestyle modifications that can help with the healing process.
About Me: I'm originally from Minnesota. I love to run and I am a certified yoga instructor!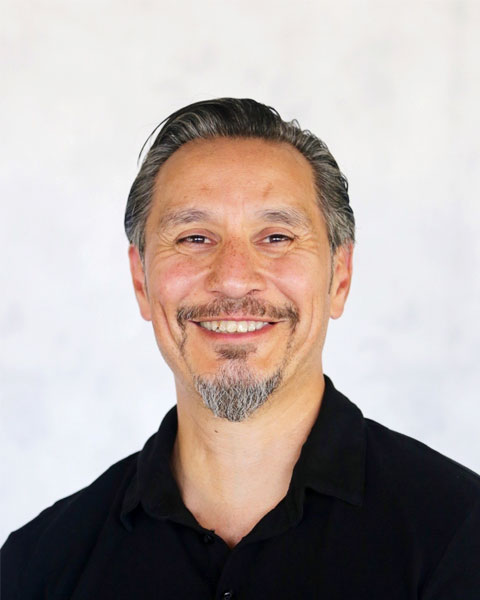 Michael Gonzales
C.M.T.
Techniques I Use: deep tissue, trigger point therapy, Spiritual Healing, pregnancy massage, Ayurvedic massage-Abianga, somatics, Lomi Lomi Hawaiian Massage, Structural Alignment, neuromuscular therapy, shiatsu, sports Massage, Tui-Na, and reflexology.
About My Practice: As an athlete myself, I prefer to work with athletes and individuals that want to continue to live at their full potential.
About Me: I hale from the sandy shores of San Clemente and Mission Viejo, in Southern California. I have been an avid yoga practitioner for 18 years and yoga teacher for 10 years. I loves to trail run, travel, dance, organic farm and vegan food prep. I am also an events DJ and is still learning drumming and guitar. When I have any extra free time I would love to surf more, and spend time with my family and friends.