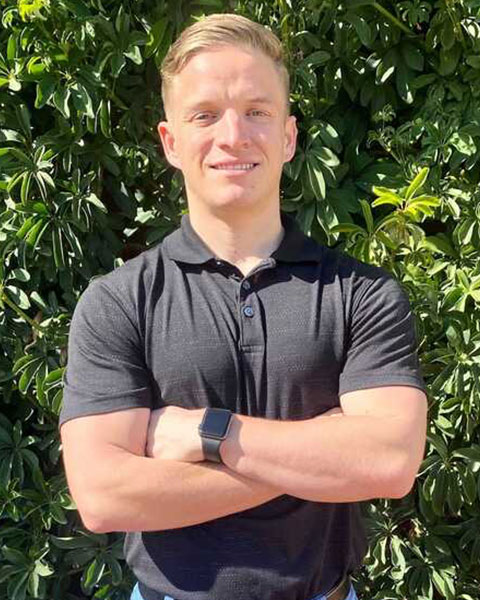 Dr. Bradley Fitzgerald
D.C.
Techinques I Use: Diversified adjusting, extremity adjusting, myofascial release, instrument assisted soft tissue manipulation, activator adjusting, therapeutic exercises, soft tissue therapy.
About My Practice: I strive to provide holistic care and go after the root of the problem rather than simply treating the symptoms. I fell in love with chiropractic after numerous personal trips growing up from a variety of different sports injuries. I specialize in treating injuries ranging from sport-specific to everyday problems.
About Me: I live and breathe all things sports from watching to playing, and in my free time I enjoy escaping up to the mountains to snowboard on my day off or checking out the new local brewery.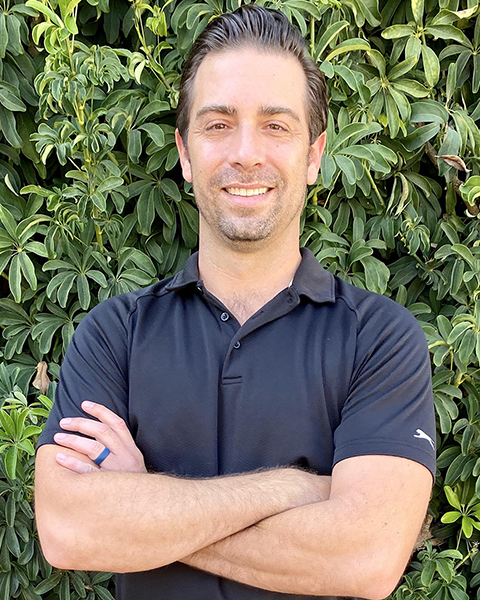 DR. ERIC BENDER
D.C., C.C.S.P.
Techinques I Use: Diversified adjusting, extremity adjusting, myofascial release, instrument assisted soft tissue work, corrective exercises, biomechanics education. therapeutic exercises and various types of soft tissue therapy.
About My Practice: I like to get to the root of your issue and bring relief. I'm also Certified Chiropractic Sports Physician. I have training in sports medicine teaching athletes to use their body in a way that lowers the risk of injury and increases their performance.
Visits in his office are generally more comprehensive than with most other physicians, and he always gives patients the time they need to get a complete adjustment, soft tissue therapy, and training on how to correct posture and poor movement habits.
About Me: I'm a huge baseball fan, and happiest when spending the afternoon at a Padres game. I'm a native Californian and SDSU grad. I enjoy being outdoors, traveling, cooking, and spending time with my family and friends.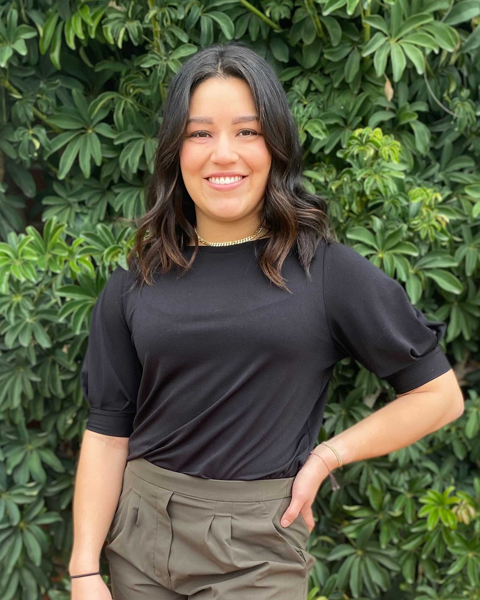 Dr. Roxy Rodriguez
D.C
Technique I Use: Diversified adjusting, drop table adjusting, extremity adjusting, activator, myofascial release, functional movement correction, and family care.
About My Practice: My holistic practice is rooted in acknowledging and respecting each individual's experiences and taking those into account when starting care. I strive to educate each individual in order to get them aware of their body and take ownership of their health so they too can be an active participant in the healing process.
Working with anyone from kids to parents to athletes of all types, my goal is always to get to the source of the problem and elevate my patients overall quality of life.
About me: I went to the University of Alabama for my Bachelors in Exercise Science and have a slight obsession with Alabama football so "Roll Tide" is a part of my vocabulary!  I'm  a beach bum at heart and will be in the sun any chance I get. After being a competitive gymnast for 14 years, living an active lifestyle is a huge part of my life so Olympic Lifting and Crossfit  have kept me fit and healthy for the past 7 years.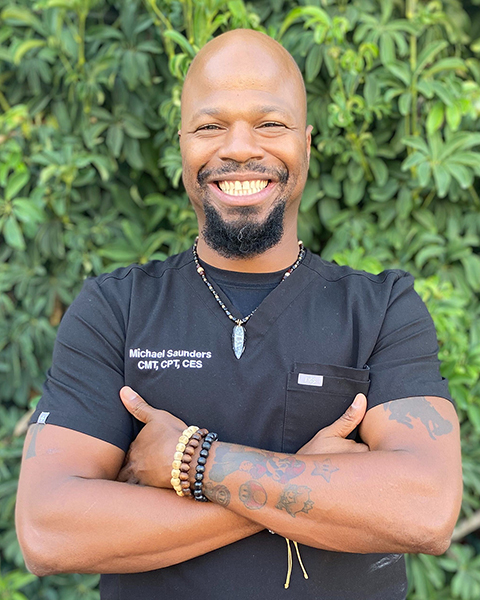 Mike Saunders
C.M.T.
Techinques I Use:Active and Passive Engagement Techniques, Stretch Therapy, Muscle Energy Techniques, Positional Release Techniques, Trigger Point Therapy, and Deep Tissue.
About My Practice: I am a tool that can be used to help your body reach harmony within, and I'm honored your investing time to read my bio. As a tool, I utilize specialized comprehensive assessment techniques, which help to navigate which type of treatment plan works best for you. In my practice, it is about progression not perfection. Becoming a personal trainer and corrective exercise specialist, I believe that education brings awareness, and this is especially important and pivotal in one's own healing process. As a Clinical Rehabilitative Massage Therapist, I have a range of modalities that can help release tension and promote long lasting results.
About Me: I am called to do this work. I absolutely love it and it shows. I am originally from Wyoming and I love the outdoors. Anything that has to do with outside count me in; hiking, boogie boarding, snorkeling, exercising, watching the sunset, etc. I enjoy being around new people and experiencing what life has to offer. Being around my daughter brings so much joy into my life and enjoy doing those activities with her.